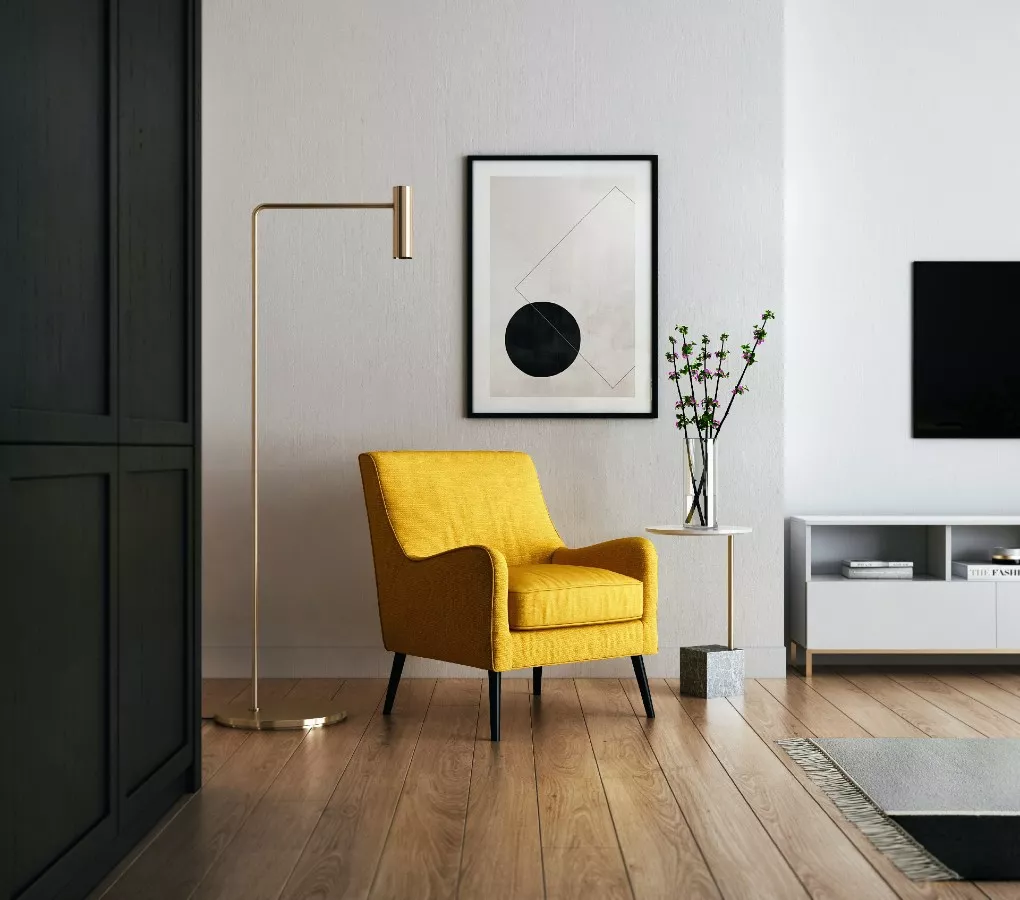 Design is made for...living!
FOR DECO
A side table, a table, a coffee table book or a side table can refresh your space. Go for it!
PAINTINGS
FOR LIVING
The bedroom – the most personal space of the house, with useful touches such as a shelf or a mirror that we love! Explore the options here.
BEDROOM FURNITURE
FOR A GOOD SLEEP
The basis for a good night's sleep is a good mattress. Choose the one that suits the needs of your body.
MATTRESSES & SLEEP CUSHIONS