design is made for...living!
We create furniture, ready to accomodate moments, with friends and family.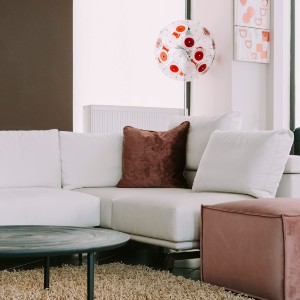 QUALITY - VARIETY - EXPRESSION
The main activity of our store is the application of 20 years of experience in the creation of beautiful spaces, which will host human moments. The first breath and relaxation after a long day, the nights with friends and relatives, the rest and sleep that will prepare you for the challenges of the next day, are just some of these moments that make us feel part of the family who chose us.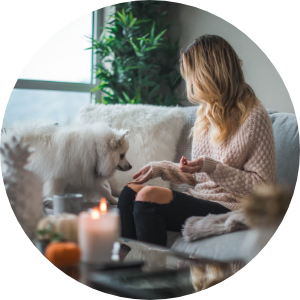 PRODUCTS & SERVICES
Large variety of modern & classic furniture, fabrics as well as decoration proposals, to form a comfortable, pleasant and unique space for you. Our proposals include, without limitation, branded furniture of well-known manufacturers in Greece and abroad. In addition, we are at your disposal to create solutions with special constructions customised for your space, with designs and dimensions that are suitable for your space.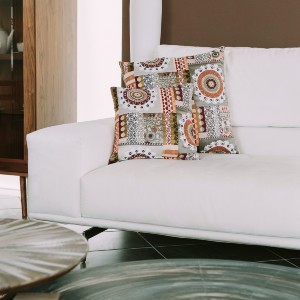 VALUE FOR MONEY
Our main concern is the balance between functionality and aesthetic result, based on the relationship between quality – affordable price and the known Enthesis furniture' production quality. This is confirmed daily by the recommendations of older customers, with whom we have built relationships of friendship and cooperation, many of whom have trusted us in the purchase of their children's furniture.